INFORMATION PORTALS
InfoWatch
Mobile-friendly insights portal where federated information can be accessed from a single location, with a powerful search function to surface the information critical to your workflow.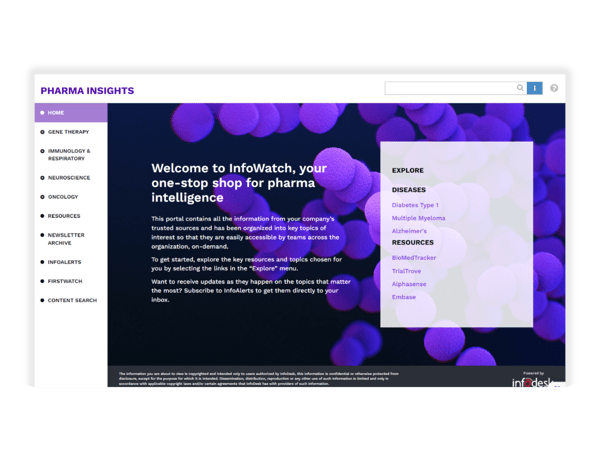 INTELLIGENCE BRIEFINGS
InfoMonitor
Newsletter briefing service, curated by editorial experts, that delivers highly targeted insights on topics of your choice to multiple end-users at a frequency that suits their needs.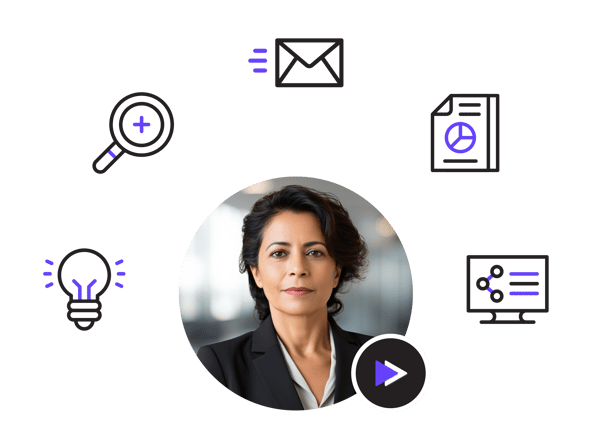 PIPELINE FEDERATION
PipelinePlus
Federated search capabilities for simultaneous retrieval of relevant data from five major drug pipeline databases, on a single platform.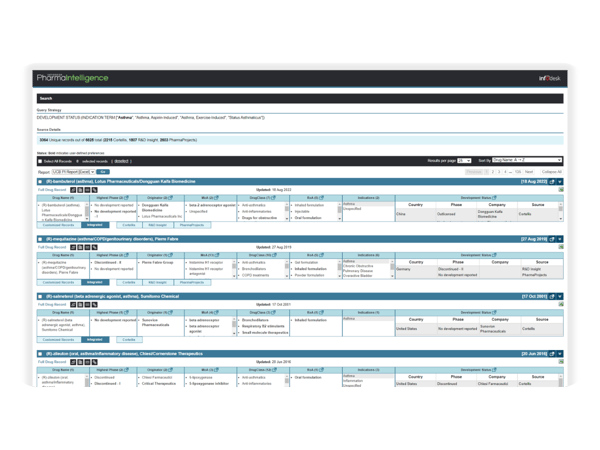 DEVELOPMENT TOOLS
InfoAPI
InfoDesk's robust API provides you with programmable access to all of your organization's information sources, as well as AI capabilities so that they can be easily used in your internal applications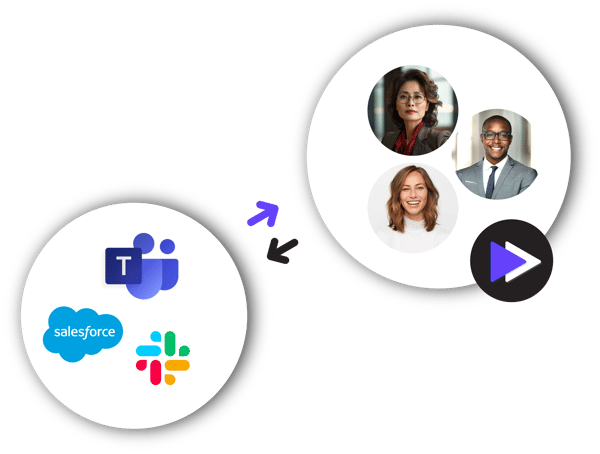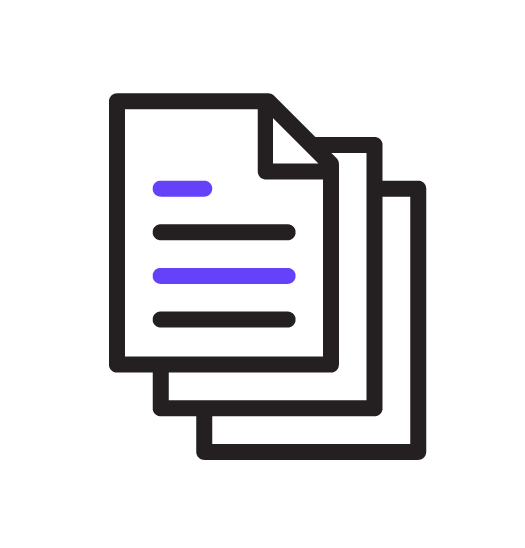 CONTENT MANAGEMENT
InfoViewer
Search, organize and share real-time insights from a wide range of sources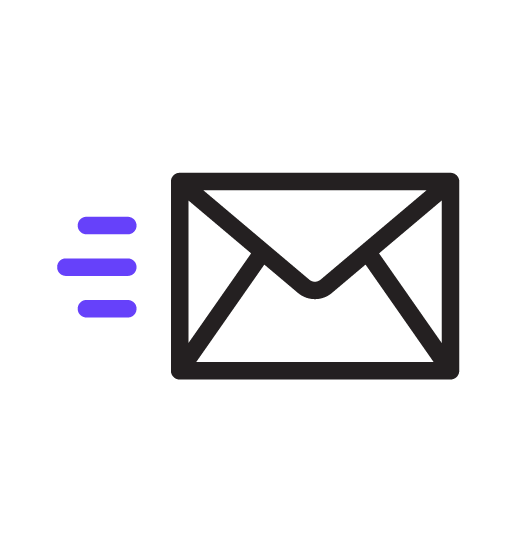 INTELLIGENCE BRIEFINGS
InfoMonitor
Curated intelligence briefings on your most relevant topics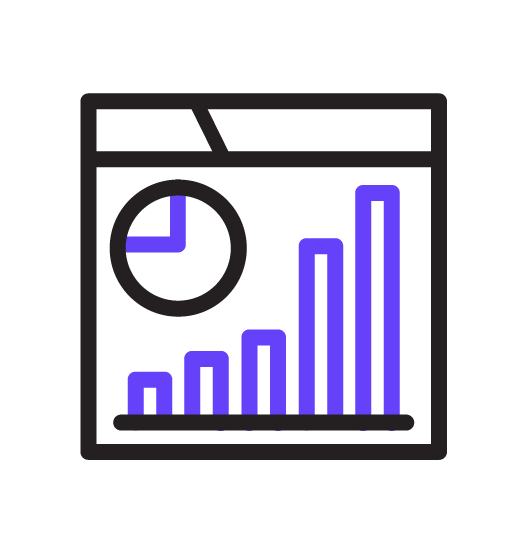 INFORMATION PORTALS
InfoWatch
A centralized hub that displays the information most relevant to you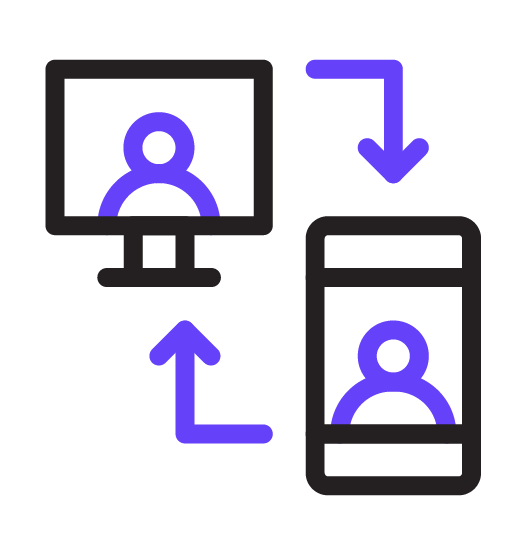 MOBILE APP
InfoPro
Access the latest news and insights directly to your mobile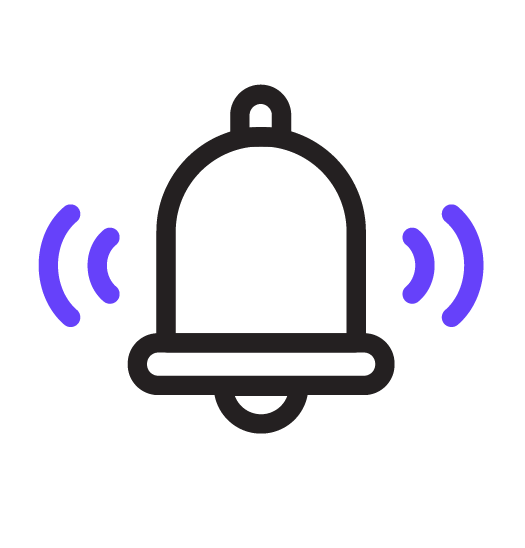 AUTOMATED ALERTS
InfoAlert
Receive notifications on breaking news and updates directly to your inbox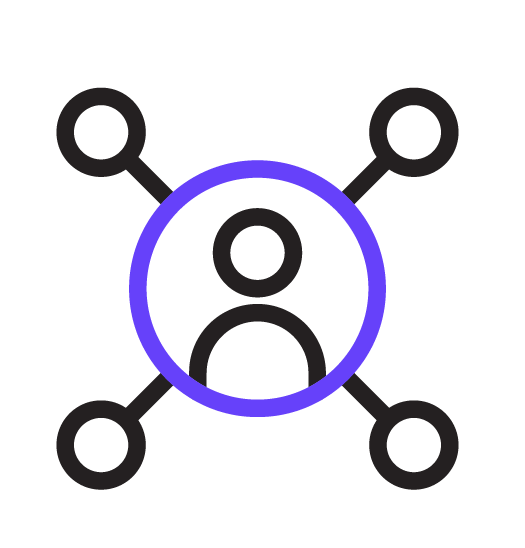 INTELLIGENCE PLATFORM
FirstWatch
A centralized and collaborative information management solution