STAY PROACTIVE
Risk monitoring
Monitor potential risks and threats to your business in real-time, where you work. Our intelligence management solution effortlessly integrates to help you detect, assess and respond to risks, enabling proactive risk mitigation and ensuring business continuity.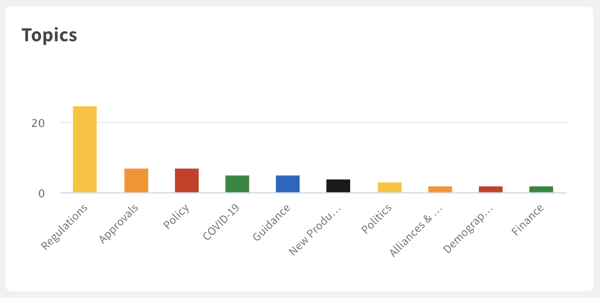 SEE THE BIGGER PICTURE
Data visualization
Gain a clear and visual representation of your risk landscape with our data visualization tools. Easily interpret and analyze risk data, identify trends, and prioritize actions to mitigate potential threats.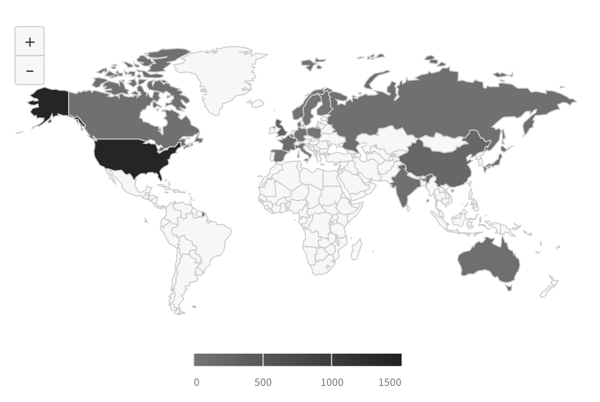 NEVER MISS AN UPDATE
AI-powered alerts
Receive AI-powered alerts for potential risks and anomalies. InfoDesk utilizes advanced algorithms to identify and notify you about potential risks and deviations from normal patterns, enabling you to take timely action.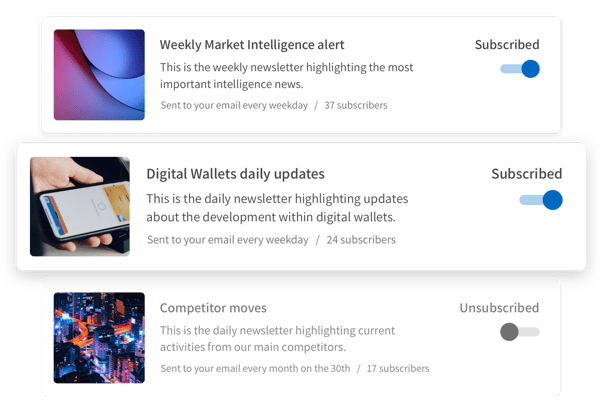 "The platform enables transparent coordination of our intelligence processes, across teams, product areas and regions."
"We increased our proactive support to internal initiatives and created an intelligence repository the whole organization utilizes."
"The platform goes far beyond information aggregation. The tool facilitates collaboration amongst colleagues and allows us to generate reports in minutes!"