STAY ONE STEP AHEAD
Real-time trend analysis
Uncover valuable market trends and patterns in real-time with our trending topics tool. Identify emerging opportunities, consumer preferences, and market shifts, enabling you to make proactive decisions and stay ahead of the competition.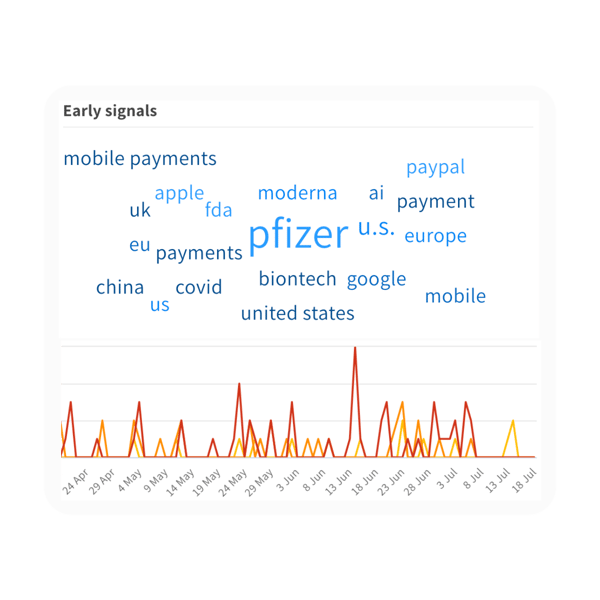 SAY GOODBYE TO INFORMATION OVERLOAD
AI summarization
Save time and effort by leveraging our AI-powered summarization feature. Extract key insights and summaries from large volumes of market data, research reports and articles, enabling you to quickly grasp the essential information and focus on critical analysis.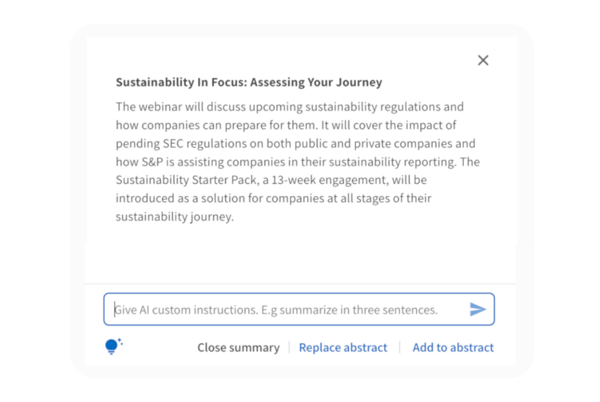 COLLABORATE EFFORTLESSLY
Share insights with ease
Collaborate and share important market insights and articles with your team directly through our platform. Foster knowledge sharing and ensure everyone is up-to-date with the latest industry trends and developments.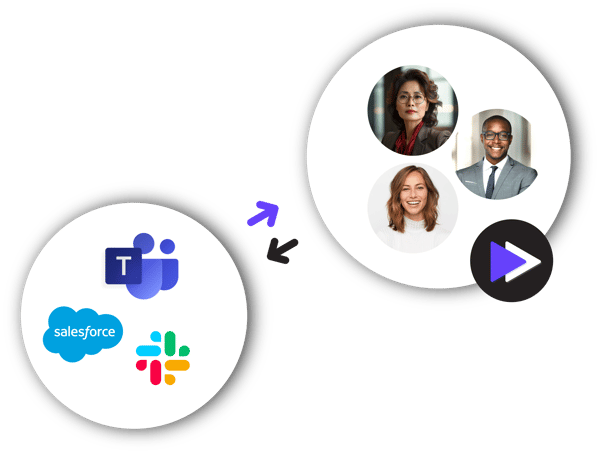 "Having brought in InfoDesk to solve a very specific challenge of ours, it is incredible to see how quickly other teams within our business unit and beyond have also engaged them for their services. InfoDesk's ability to sift through endless information and deliver the key insights we need is second to none and has become essential in our monitoring of key accounts and the wider industry."
"My team is tasked with keeping our stakeholders informed of key developments across the pharmaceutical landscape. It is crucial that we are aware of anything that could impact our business as early as possible so that we can react proactively. InfoDesk's ability to deliver succinct and expertly summarized briefings based on our specific needs has given us this confidence while also reducing the time we need to spend seeking information."
"The Wide Narrow platform has enabled us to quickly identify key business insights and has drastically increased the efficiency of our analysis."
"My team is extremely happy with the product. It helps keep us updated on market movements, provides an easily accessible repository for our colleagues, and supports our longer-term strategic view."
OUR RESOURCES
Whitepapers, case studies and more