NEVER MISS AN UPDATE
Automated compliance tracking
Streamline your compliance processes with our powerful automated tracking. Our intelligence management solution effortlessly integrates to monitor regulatory changes, provide timely updates, and ensure your organization stays compliant with the latest requirements.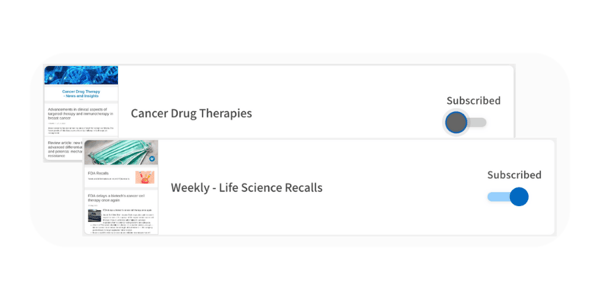 INTELLIGENCE AT YOUR FINGERTIPS
Document management
Simplify document management for regulatory and compliance purposes. Our solution allows you to organize, search, favorite and share relevant documents, saving you time and ensuring you have the necessary information at your fingertips during audits or inspections.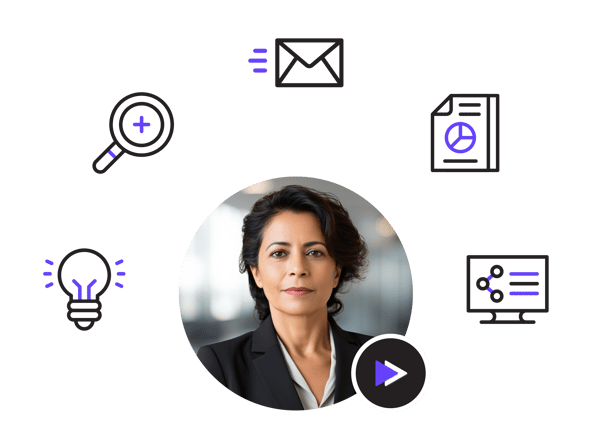 GET A HELPING HAND
AI co-pilot
Save time and effort by leveraging our AI-powered co-pilot. Effortlessly interact with information from authorities and bodies, extracting key regulatory updates so you can quickly curate the essential insights and spend your time on deeper analysis.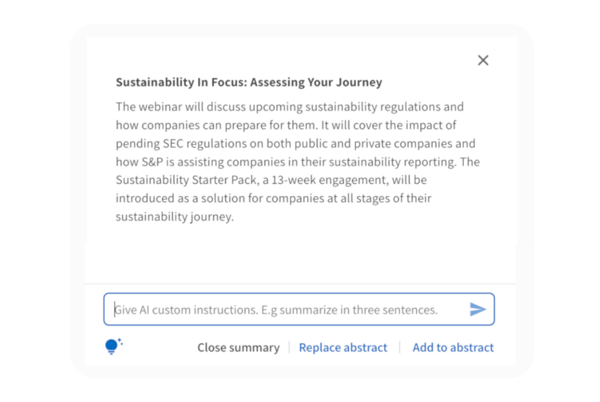 "I used to work with InfoDesk in a previous role at a large pharmaceutical organization and I knew one of the first things I needed to do in my new role was to look at how InfoDesk could help us achieve our core objectives. As expected, InfoDesk exceeds expectations, obtaining over 90% satisfaction rating in our end-user survey. The icing on the cake for me was when our CEO approached me and said he knew about our work because he reads the newsletters that we send!"
"By using the platform, I've managed to halve the time it takes me to curate and distribute critical information to internal teams. Not only do I have more confidence that important regulatory updates aren't missed, I'm now also able to spend more time actioning the insights that contribute to our business success.
"
"Huge time saver! My team went from monitoring information 30 minutes per day to 30 per week. It's now used across our organization."
OUR RESOURCES
Whitepapers, case studies and more