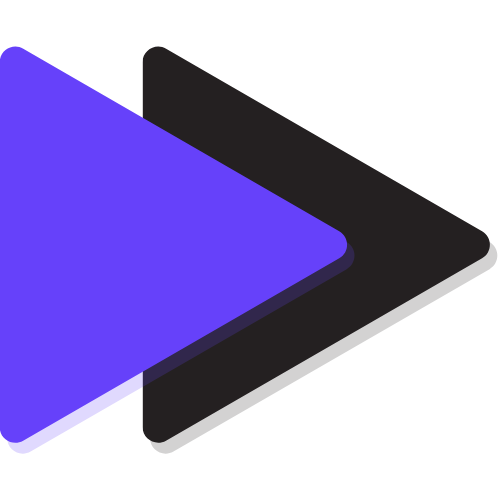 We are InfoDesk
STAY INFORMED.
GET AHEAD.
InfoDesk is a leading enterprise intelligence solution, serving Global 2000 companies across life sciences, government, professional services, and investment industries. Our platform, curation services team, and AI co-pilot help you stay informed and get ahead to increase competitive awareness, mitigate risks, and make informed decisions.
TOUCH
Vision
Vision
Our vision is to democratize decision support with access to key business insights throughout world-class organizations.
TOUCH
Mission
Mission
Our mission is to provide world-class organizations with the tools and insights they need to make informed decisions. We do this by leveraging advanced intelligence tools and our team of experts to deliver trusted facts where our customers need them most.
TOUCH
Values
Values
We understand that the decisions our clients make can change the world. As we help them thrive, we view these 4 values as our guiding light:


Excellence

Innovation

Collaboration

Integrity
Tim Whitehorn
Chief Executive Officer
Adam Fleming
Chief Financial Officer
Brett Bonner
Chief Product Officer
Sam Fryer
Chief Revenue Officer
Daniel Petersson
Chief Strategy Officer
Tracey Boylston
VP of Strategic Partnerships
Brandon Smith
IT Director
Jade Thompson
VP of Services
Austin Black
VP of Marketing