CURATION SERVICES
Insights curated by our team of industry experts, sent to you without lifting a finger.
Do more with less
A global team of experts
Consider us part of your team! Leverage our global team of industry experts to deliver high-quality, relevant insights, at scale.
Insights tailored for you
We work closely with you to monitor key insights and build engaging deliverables, shared with stakeholders where they need them most.
A fraction of the cost
Using our Intelligence platform, Wide Narrow, our team of experts deliver high-quality insights at scale, all for a fraction of the price of an FTE.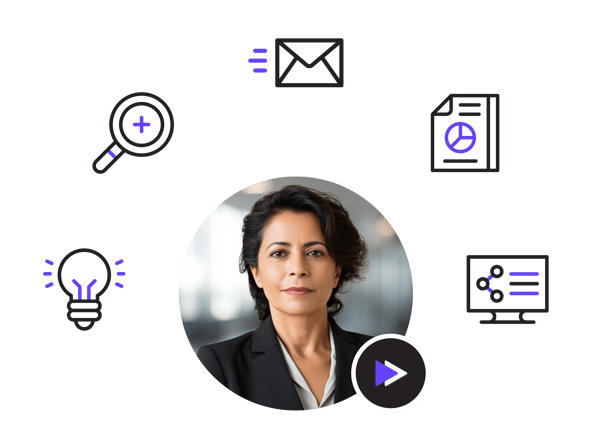 Our service offerings
Information Monitoring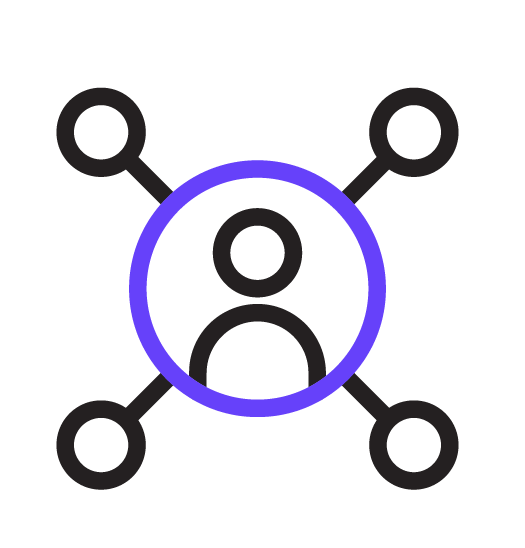 Analyst Services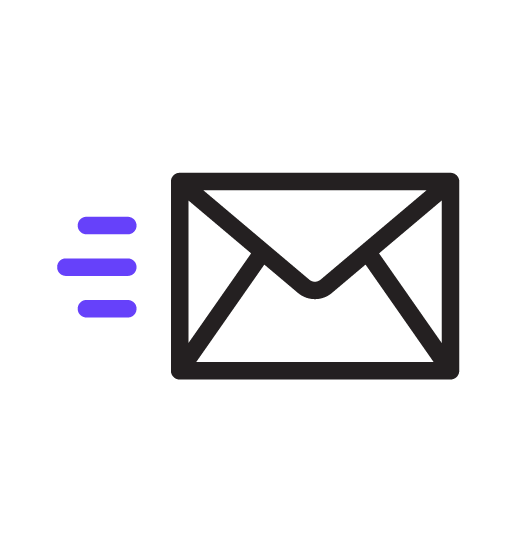 Curated Newsletters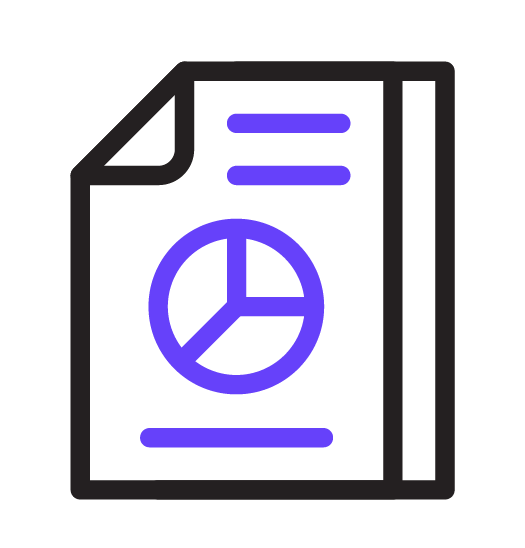 In-Depth Reports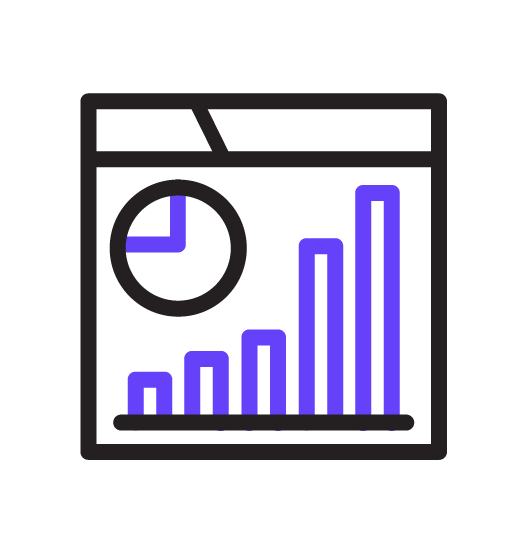 Custom Dashboards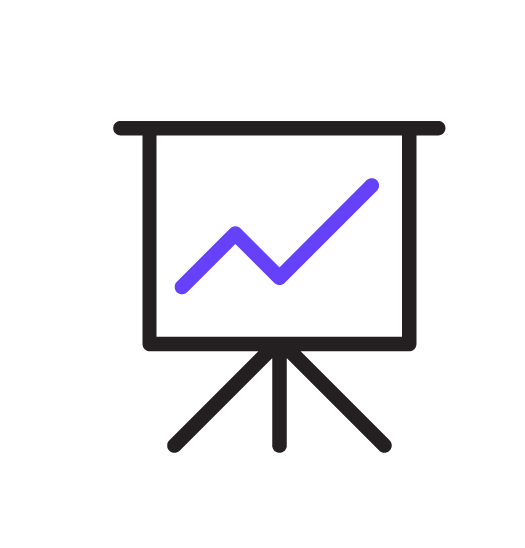 Earnings Call Reports
Intelligence has never looked so good
It's one thing, to produce and share insights. It's quite another to drive engagement rates well above industry standards. Using proven templates, our curation services team is able to produce highly informative, engaging, and interactive deliverables your stakeholders will love.